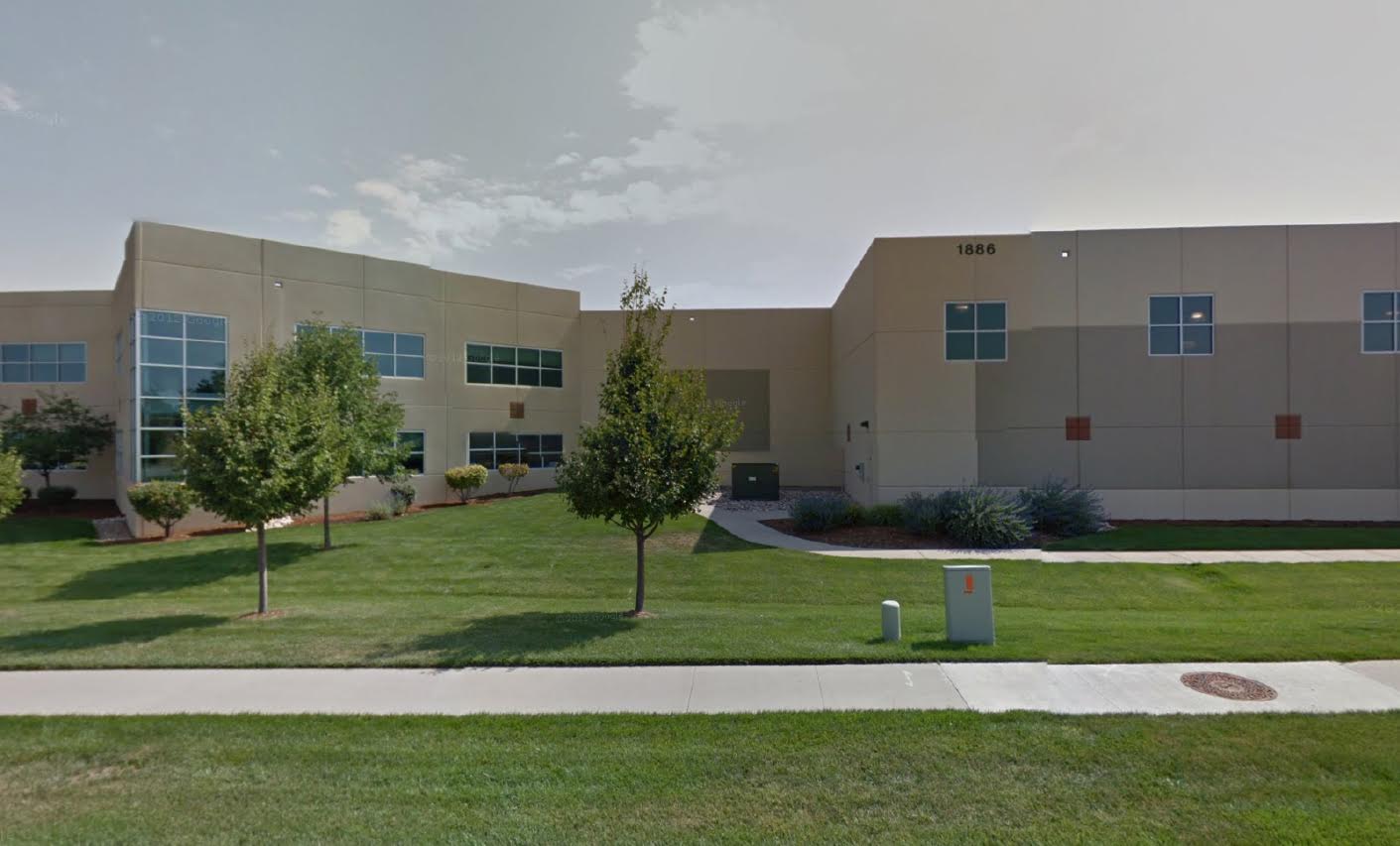 Client: Trelleborg Sealing Solutions
When global corporation Trelleborg located a state-of-the-art manufacturing plant in Louisville, CO, Avalon was tasked with creating the physical layer infastructure for this 110K sq ft facility. Trelleborg's tight installation schedule for this complex project was met and exceeded.
"Avalon installed over 500 LAN locations with a 50M ber backbone to multiple IDFs, card access, security wireless and audio in our new facility ahead of schedule."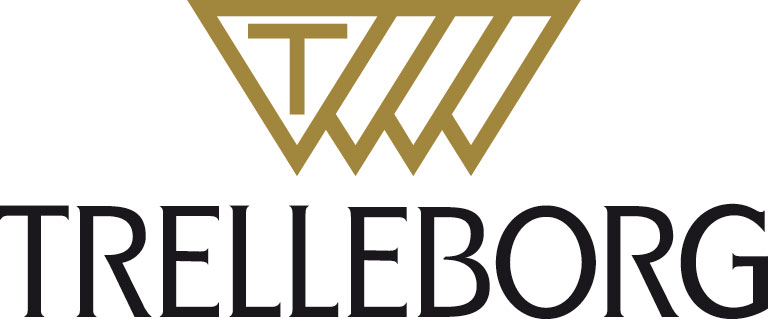 Find out if Avalon can help your company.